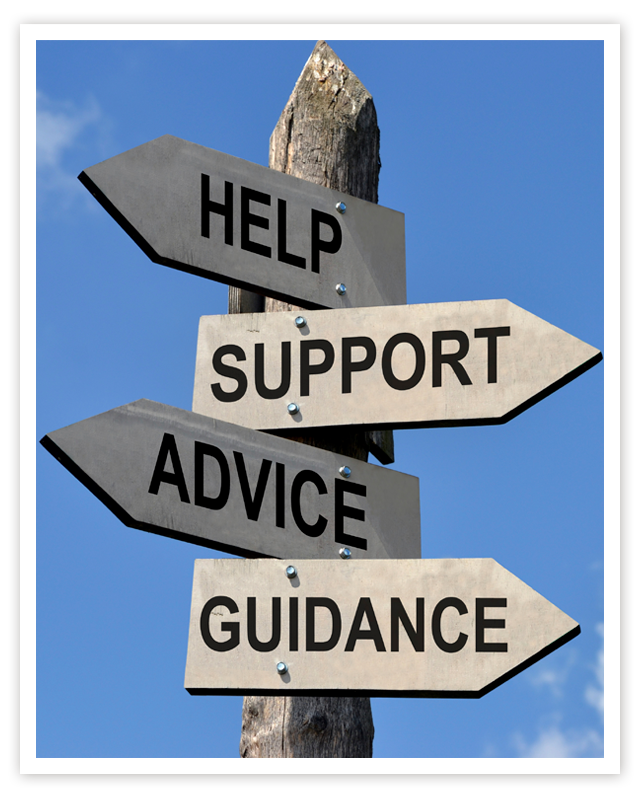 Achieve Your Career Goals with Nouveau Coaching
Programs Designed to Help You Get Your Hustle On
Monique has been mentoring, advising, and counseling professionals and entrepreneurs on ways to advance in their careers and businesses throughout her career. She's helped her proteges with breaking through barriers that prevent them from achieving their goals:
Feeling stuck and unfulfilled in your current role
Trouble with making the leap to the next level in your career
Applying to multiple jobs without success
Resumes that don't reflect your true talent and experience
Determining the right career path based on your skills, interests, and passions
Making a career switch, whether it's changing industries or pursuing a different discipline or function altogether
Career Coaching Services Tailored to Your Needs
Monique provides you with a number of coaching options that are tailored to your needs and career goals.
Package #1: The 5C s Framework
Price: $1,000
Ideal for early-in-career talent just starting out or mid-career professionals looking for a boost to revitalize their career journeys, this package includes:
One free discovery session
Six individual weekly sessions
Email correspondence to answer questions and check progress as needed
OPTIONAL BONUS SESSION: 30-day checkpoint after completing sessions to review your progress on implementing your career plan
Session Plan
Discovery Session: Understand your career journey and goals for your life and your career
The 5 Cs
Session 1: Competence
Skills assessment/inventory
Session 2: Cache
Personal brand and getting clear about who you are, what you stand for, and why people should care
Session 3: Communications
Storytelling for success in your career
Session 4: Connections
Building a network that reinforces your career goals
Session 5: Coaches
Identifying mentors, role models, and sponsors who are invested in your success
Session 6: Putting it All Together
Career plan
BONUS Session (optional)
Review progress on career plan
Package #2: Resume Rejuvenation
Price: $300
Even if you're not looking for job right now, we all need a resume "at the ready" when the next job opportunity presents itself. In these days of ChatGPT and Bard, it's tempting to rely on AI for resume shortcuts. And then there are the professional resume writers who charge hundreds and even thousands of dollars to produce a resume that may still not deliver the desired results. No one tells your story like you do, and the first rule of "Resume Rejuvenation" is that you need to write your resume yourself.

 

This package to breathe new life into your resume includes:
One free discovery session
Two individual sessions
Email correspondence to answer questions, review up to two drafts, and check progress as needed
Session Plan
Discovery Session: Understand your career journey and goals for your life and your career
Get the Resume Right

Session 1: Review current resume - i.e., details about your career journey, relevant experience, key accomplishments - and identify opportunities to improve how you tell your story

Session 2: Get out the pen - i.e., collaborate on format, copy/content
Storytelling for Professionals (90-Minute Workshop): The Work Doesn't Speak for Itself


Group Price: $150/person for groups up to 10. Contact Monique for pricing for groups larger than 10.
Don't think that you can just show up at your job and your boss and coworkers will appreciate your awesomeness and recognize and reward you accordingly. You have to be a fearless promoter of yourself and your work, and that means your storytelling must be purposeful and oriented towards action. In this 90-minute workshop, learn how to develop your story to meet your audience's needs and give them a clear outline of the actions you want them to take while establishing a personal, emotional connection with them.
1:1 Coaching with Monique


Price: $200/hour
If you'd like to simply to work on a specific topic or issue in your career on your own time at your own pace, you can connect with Monique for a personalized 1:1 session.